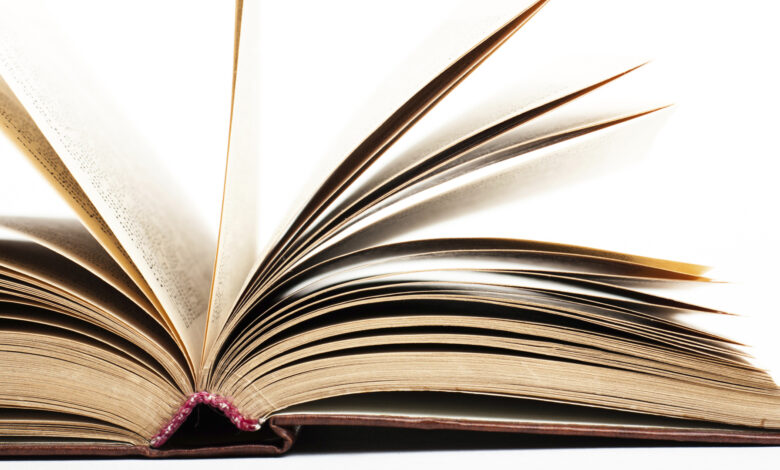 MoroccoPens
Laayoune, Morocco 
At last, Rachid Khouya, a teacher of the English language in the south of Morocco, publishes his first collection of short stories under the title of "Dreams of Butterflies."
This contribution will enrich the Moroccan library of literature written in the language of Shakespeare and will be a modest addition to the list of books already punished in English.
According to the writer, the book's aim is "to invite the readers, both Moroccan and foreigners, to borrow the eyes of butterflies to see our reality instead of seeing our lives with the eyes of flies."
He adds that " we should try to change our perceptions and our vision to ourselves and others if we want to change our reality and life to the best."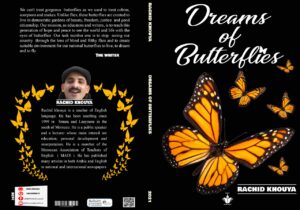 "Our mission as educators and writers is to think critically about our individual and social behaviors, to fight our egoism, greed, corruption, exploitation of the poor and the week to create a society of education, justice, equality, and goodness.", says the writer.
This is the first collection of short stores to be written in English in the south of Morocco. By the way, the stories have been written in the cities of Smara and Laayoune in the Moroccan Sahara where the author has been teaching English for more than two decades.
The book, as described by Rachid Khouya, " is written in very simple English to encourage Moroccan students and learners of English to improve their reading skills and at the same time to inspire other young writers to write."
In his book, the writer writes that "we should stop chasing, hunting and killing our national butterflies because when you kill a butterfly, you can't eat its meat and you can't drink its blood."