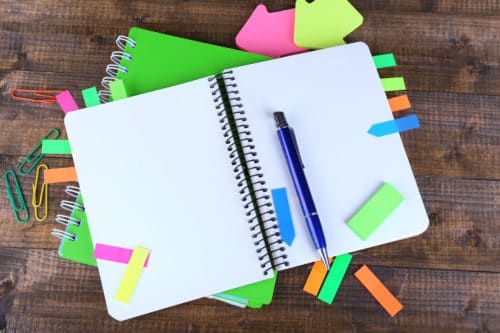 Smara, Morocco
For students who want to study English at the university, I suggest the following steps:
1- Start reading a short story every day; it won't take you more than one hour. In the coming two months, you will have read sixty short stories.
2- Read one short poem and short article about the themes of nature, life, love, happiness, motivation, education, peace, youth, religion, philosophy, sport and so on and so forth. This will broaden your knowledge and widen your bank account of ideas and information. You will not need more than half an hour to read that poem or article.
3- Try the habit of listening every morning or evening to a short motivational video on YouTube. They last between 3 and 10 minutes. Listen to it twice or three times. There are also short audio stories on YouTube for beginners. Try one or two every week. You can watch more if you are motivated to learn and willing to improve your listening and speaking skills.
4- To better your writing style, I suggest writing daily a short paragraph about anything that comes to your mind. Write about your reflections, ideas, worries, questions, people, places, dreams, problems and use your pen to translate what you feel and think. The more you write, the better you will be. If you write one essay every day or two days, you will improve your style and you will master the skill of writing.
The ideas I suggested above will help you be a good listener, speaker, reader and writer.  I always tell my students that the best way to speak is to speak, the best way to listen is to listen, the best way to read is to read, and, naturally, the best way to write is to sit down, hold your pen and write.
Also, you should bear in mind that if you are reading these lines now, it's because I woke up early, thought about you, and took the time to share these ideas with you.
The roots of writing and learning are bitter, but the fruits are sweet. It's easy to swallow a meal, but cooking needs patience, practice and persistence. The winners understand what I mean.