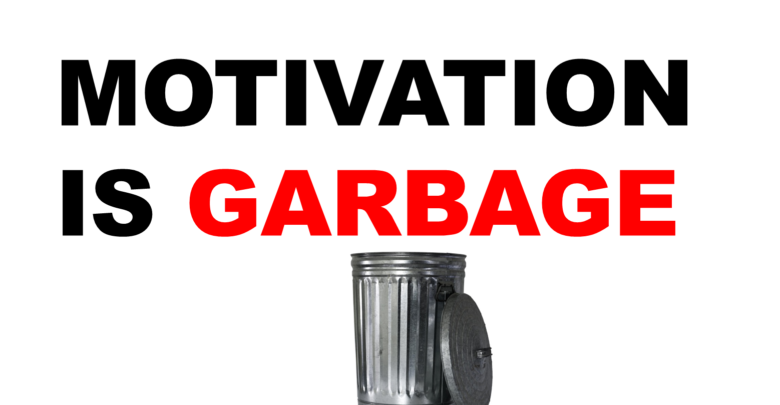 Opinion
"Motivation is Garbage!" – Poem –
New York, USA
Motivation is just what we need for today.
But hard work is needed every day.
To be honest, to fulfill your dream, and goal
Sometimes motivation is like garbage for your soul.
It is never there when you need it the most.
It tries to haunt you like an unfriendly ghost,
Although you can feel good vibes around you,
You often do not know what you should do,
Then you can lose that spark in a blink of an eye.
It looks at you cunningly and waves goodbye.
Hard work always pays off.
It never takes a day off.
Don't listen to others in order to achieve.
As Randi Ward said: "Dream bigger and believe."