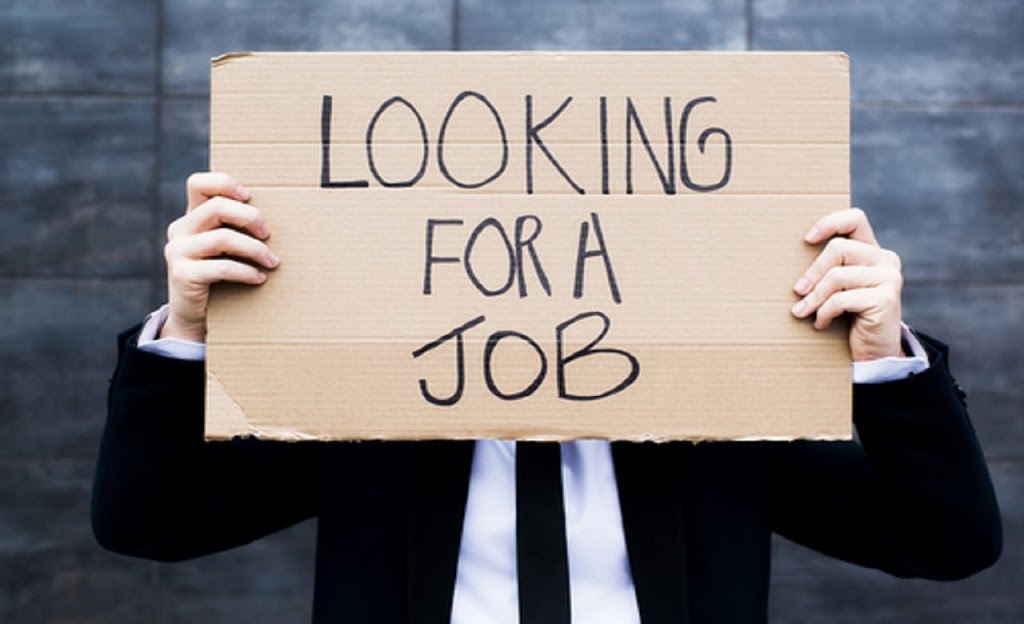 Opinion
The graduates' Prospects and the Contract Based Recruitments

Ouled Taima, Morocco
The nonstop overflow of inquiries about the job offers related to teaching in public schools reflects the rise in unemployment graduates because of the shortage of work opportunities. Recently, there has been a debate about the efficacy of contract based recruitment, for many candidates found it unpromising and risk-taking step following the limited secure chances and the unguaranteed social status it offers to them. However, what many of them share on their virtual walls and insist on nowadays shows that the once proclaimed decision has become their only left exit gate to get out of poverty and unemployment.
Finding a job is one big issue that bothers the minds of most unemployed young people in our times. Once they get their diploma, graduates recall all their acquired skills and start seeking a refuge out of their present status. Their journey starts from applying for different vacancies regardless of the low wages these latter may offer. They scroll down the Facebook pages for many successive hours but in vain. Their eyes are always kept vigilant to catch any announcement that responds to their qualifications. Unfortunately, most often, many of these graduates end up having no convincing results.
Until recently, jobs which are offered by the state have been the ideal resort for many graduates. They used to guarantee one's social and financial stability which affects positively the workers' productivity by raising their passion and motivation to work. 
Teaching was the first and most preferable choice taken by the graduates. Their belief in the noble mission that they would be in charge let them willingly venture to educate and teach no matter when, where, or how the job might be done. Additionally, all the members of society used to contribute to and co-manage the education of their pupil who end up having sufficient knowledge and high moral standards at the end of a certain period or cycle. This had a positive impact on recently brought up young people who successfully assumed the responsibility and independently led to a positive change in their society.
However, this once-enjoyed advantage was usurped once the contract based recruitment was launched by the ministry of education. This decision affected badly people's inclination towards teaching as a job and as a role played by special members of society. The ministry's policy has received some success so far since the primary aim of most candidates is to have pockets filled with some coins at the end of a strenuous tiring month. The conditions underlying the work were unquestionably deteriorating. Many followers would advocate the opposite. However, a simple look at what's happening inside the realm of the institutions will suffice to be convinced the other way around.
What remains a striking fact is that many unemployed graduates no longer ponder on the prospects of their choices. They rarely have a thorough clear view about what their strengths and weaknesses are. They also lack the ability to define their objectives from scratch. On the contrary, they merely model their predecessors and blindly imitate their friends, relatives, or acquaintances. To help these graduates make a good choice, the ministry should make use of students' interests and needs so that they can define their objectives at an early stage of their life. For instance, orientation is an effective tool that can help students know exactly what they are good at and better their lacunae. 
Unfortunately, this tool is still an occasion that many schools celebrate at the beginning or at the end of the scholastic year while students are mostly kept astray as far as their future choices are concerned.
In a word, to save the educational system, the conditions under which the contracts with the candidates are established should change by guaranteeing the teacher's own social, psychological and financial stability. Logically, no such good results can come out of a work done without passion and motivation. In this regard, the ministry should think about ways of encouraging teachers who do their best to work harder and find better ways to help others develop professionally. Only then, novice and experienced teachers can make countless efforts to improve the educational system.