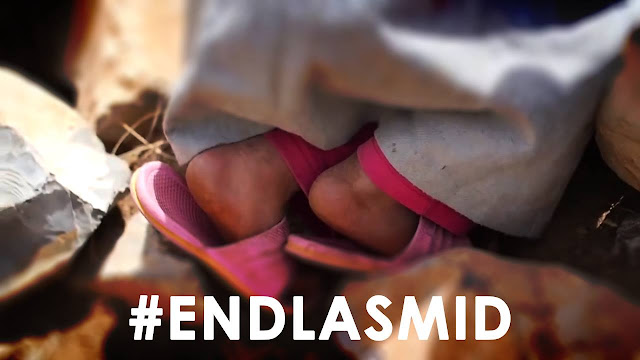 Events
ENDLASMID : A Great Campaign in ITS Second Edition
D
ropping out of school
, a highly discussed current topic
 has become a serious
problem
in Morocco. A number of children leave their primary education due to several reasons.
Thus,
to help and encourage students from Ida Otghma, a small town in Essaouira, to carry on their studies, Arij Association
has launched
its second edition of
the
Endlasmid campaign. This latter aims at sensitizing children about the importance of education. In so doing, the association will renovate the school along with creating new spaces, such as cultural and artistic ones.
It may be a slow but hopefully steady climb to solve the student drop-out problem, but the association will do its best to improve this situation.  Its slogan will be the following: "Endlasmid, We will help! We can do it."